Polyplas jacketed beam
When you decide to invest in a pivot or linear irrigation system you choose a reliable and durable system, do not let poor quality water with low alkalinity or low PH, presence of sulphides or use of waste water or the use of products crop chemicals can significantly reduce your investment.
The solution is Polyplas, a PE liner system designed to protect irrigation pipes from corrosive water, thus increasing the longevity of your irrigation system.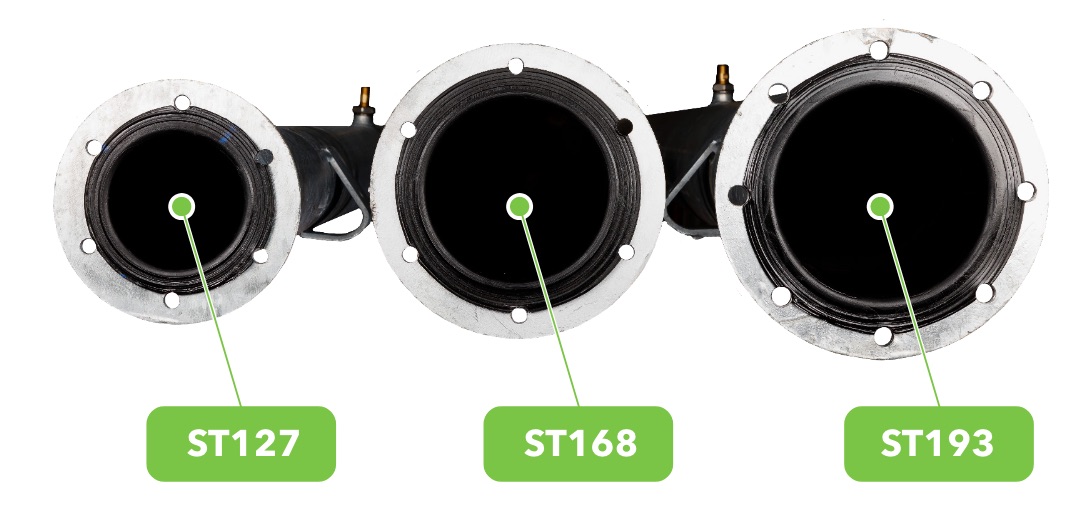 Main features and benefits:
Flange with polyethylene grooved collar to optimize the seal of the joint during tightening.
Otech's push-fit manufacturing system allows maximum friction between PE and steel pipes, greatly reducing the expansion stresses of the PE pipe.
Designed for agricultural, industrial, mining and water treatment applications. Use the Polyplas system for a circular use of your waste as slurry and manure to apply to your crops.
The Polyplas coating is water resistant with a high content of corrosive agents:

Salt
Ferruginous water
Sulfates
Waste water
Fertilizers
Chemical treatments
Suspended abrasive bodies
Etc.
1/2 "brass connection, resistant to corrosion by isolating aggressive water from the galvanized steel pipe. Oversized gasket for a perfect seal.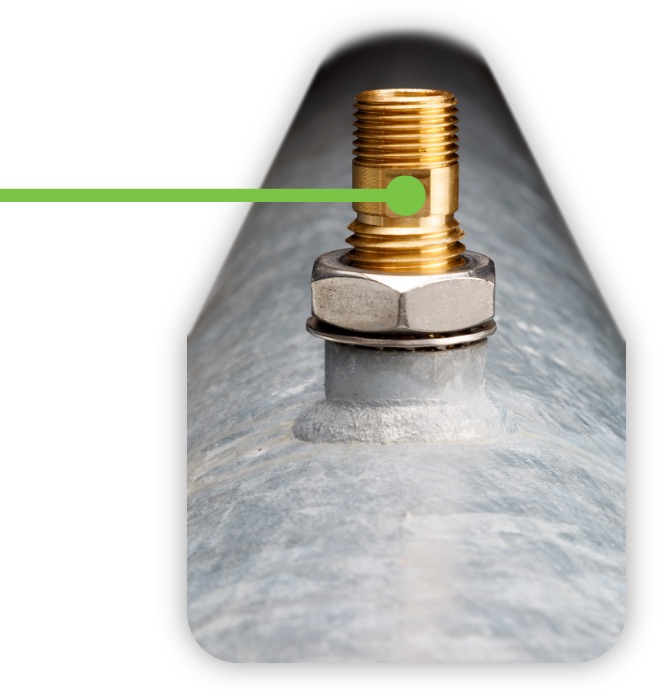 NOTE: The optimal combination of the Polyplas system is the use of flexible hose or PVC downpipes and indispensable plastic fittings, to ensure maximum isolation of aggressive water from the metal structure